Web Sites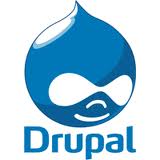 We can build you the site you want at unbeatable value – A site that looks great on on all media. We can provide all of the functionality you need including payment integration, hotel or property management.
We will be happy to work with you to get your site looking exactly how you want it. We enjoy building and developing bespoke sites.
Content management systems are now available that allow you update your site with ease whilst still retaining business class design and SEO features. Helping your business to get the most out of the internet is our goal.